Welcome to hello ronron
Celebrating minimalistic feminine chic in soft summer knits.
We started hello ronron with the idea of creating the wardrobe of our dreams - the feminine chic, the freedom to be overdressed or underdressed, the spontaneous snuggly fit with a hint of skin, and the seamless style transition carrying from occasion to vacation.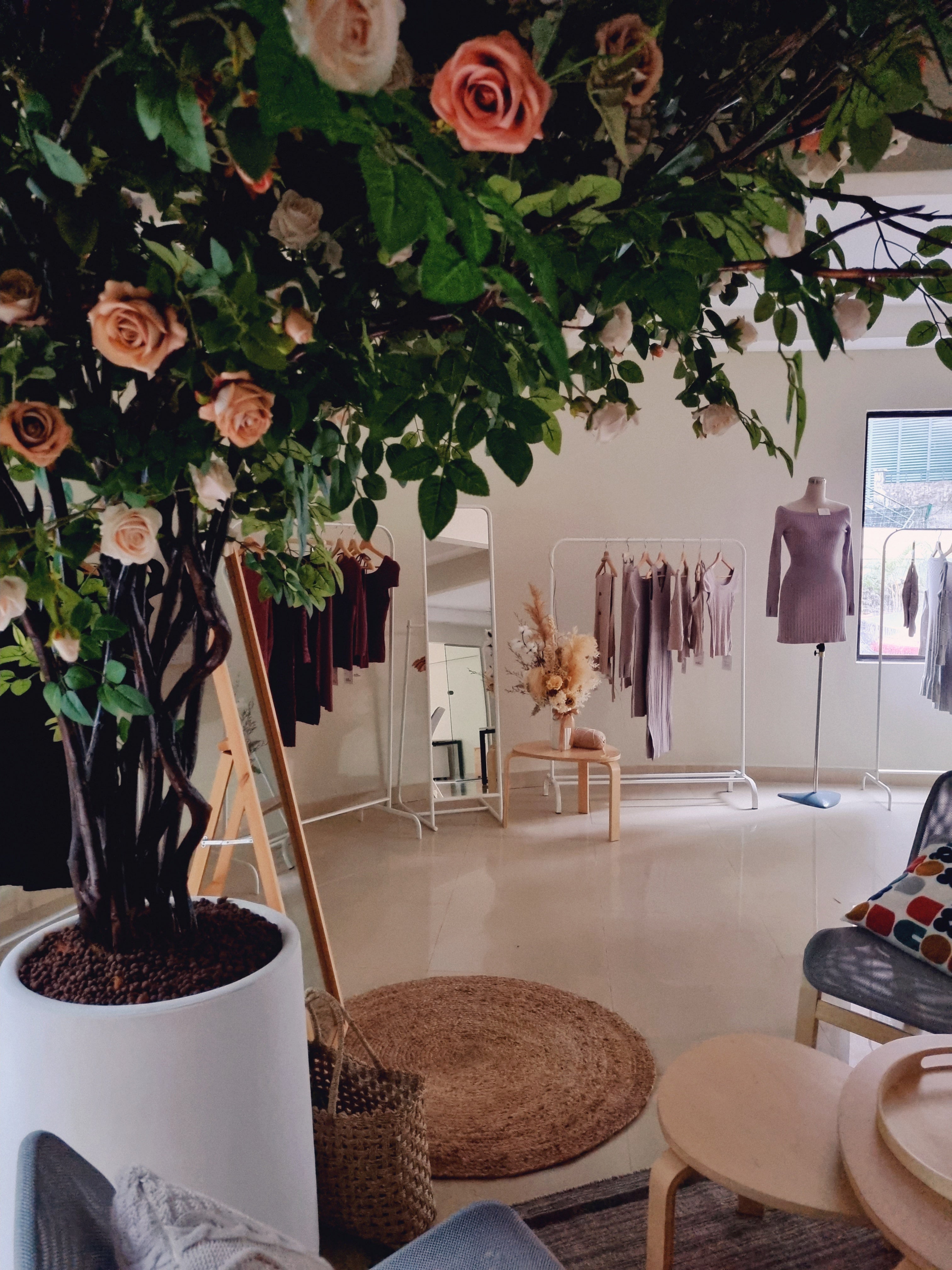 Our studio
Kuala Lumpur, Malaysia
hello ronron is founded in the heart of Kuala Lumpur, Malaysia — a melting pot of cultures closely intertwined.
We create the designs in-house and produce our products by small batch with our knit specialist factory.
We take great care with every detail — from concept, design, sampling, material sourcing, garment production, packaging design, campaign photoshoot, web content creations — we are passionate and devoted in what we do, and we will always strive to do better.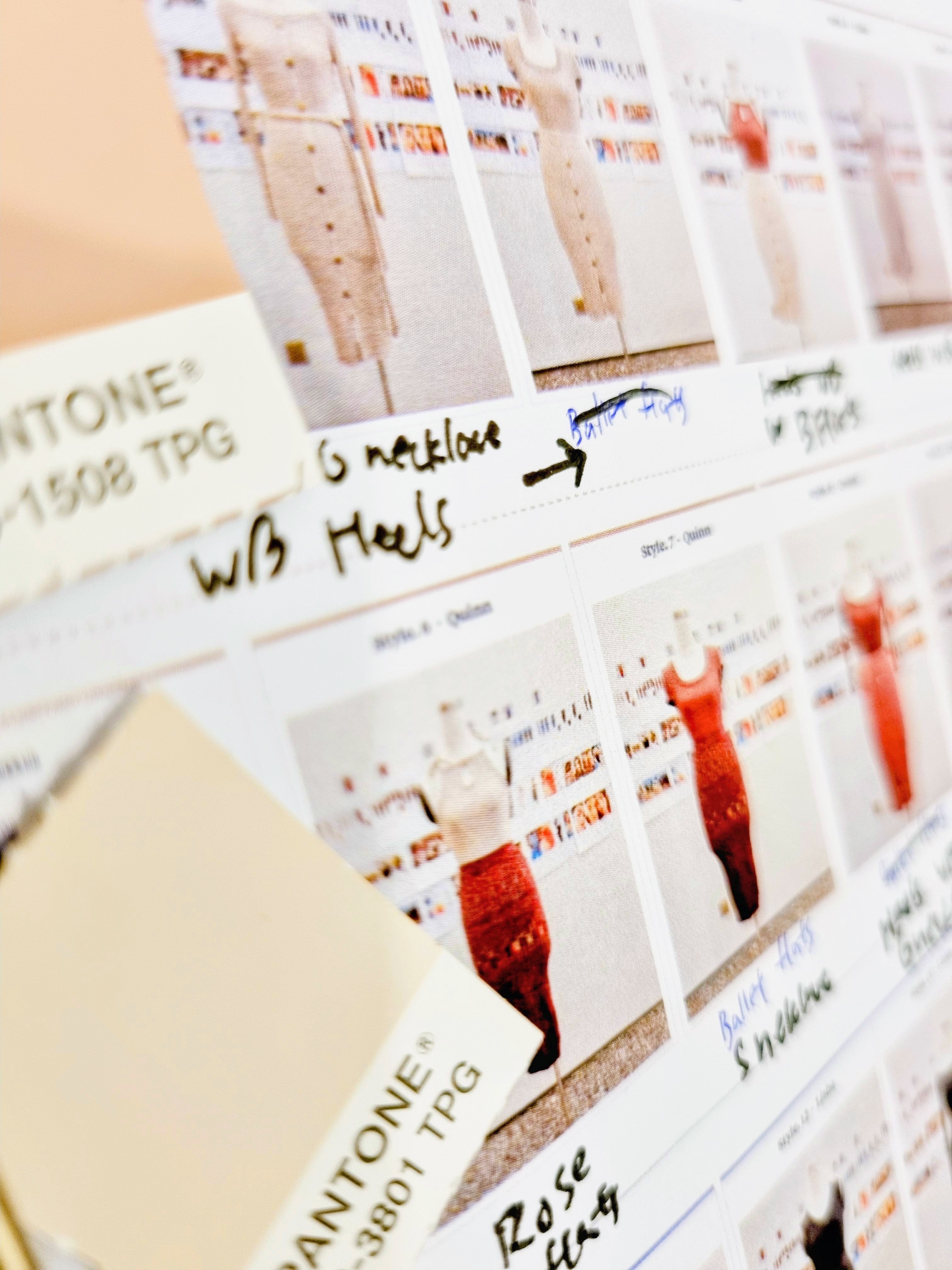 Our cuts
A focus on fit for East & Southeast Asian Women's silhouettes.
We set out to make clothing that highlights Asian women's figures - designs that elongate the silhouette and accent the body curve ratio while staying true to our belief - the clothes should always fit comfortably and feel like a second skin.
In a way, that's how hello ronron came to be - we analyze the right cut and measurements tailored to Asian women's physiques, and draw inspiration from the past and present heritage classics.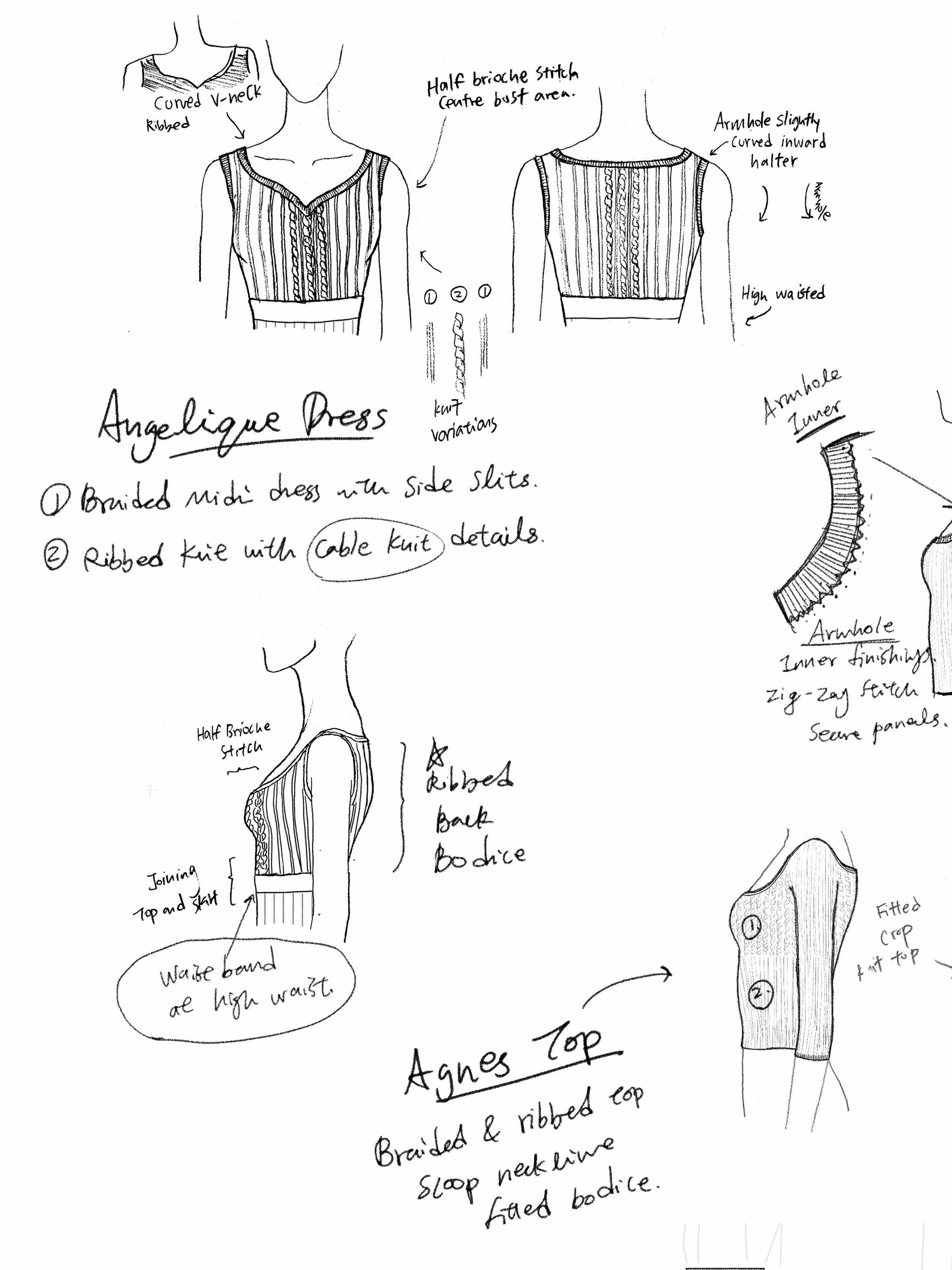 Our commitments
Thoughtful design and responsible production.
When we started hello ronron, we want to make clothing designed with your real day-to-day routine in mind so every piece can complement your existing outfits seamlessly.
Rather than following seasonal trends, we desire to perfect a solid base of quality and responsibly-made wardrobe essentials, helping you build a timeless capsule collection.
We want to ensure that by wearing hello ronron, you look good, feel great, and always move with amazing ease.


"Cherishing every detail. Clothing that are made to love and to last."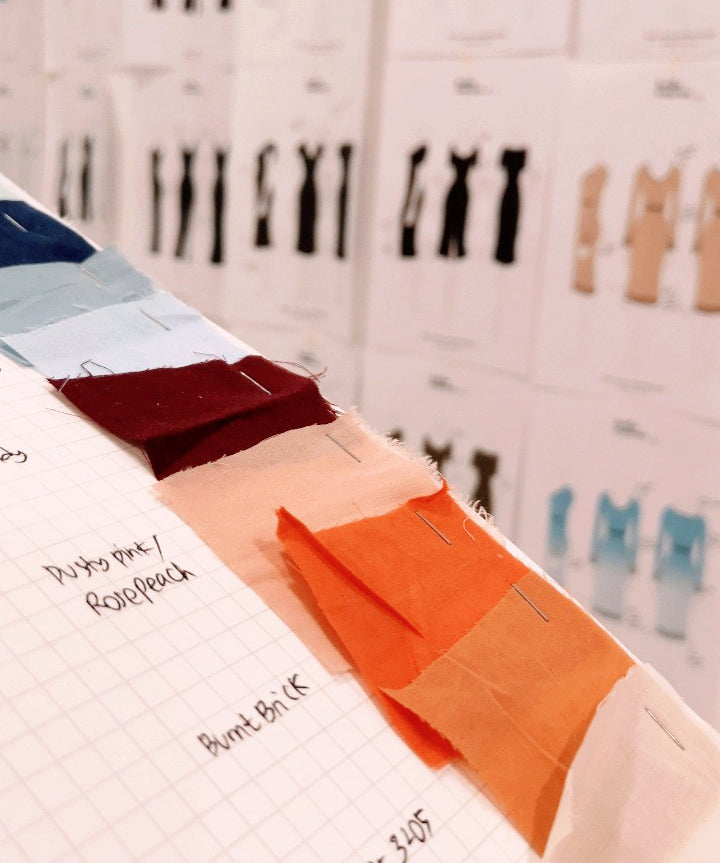 A Focus on Style, Not Trend
Each collection begins with ideation, research, design developments. It's all about the styles so natural they feel like part of you. The pieces you'll live in and let live.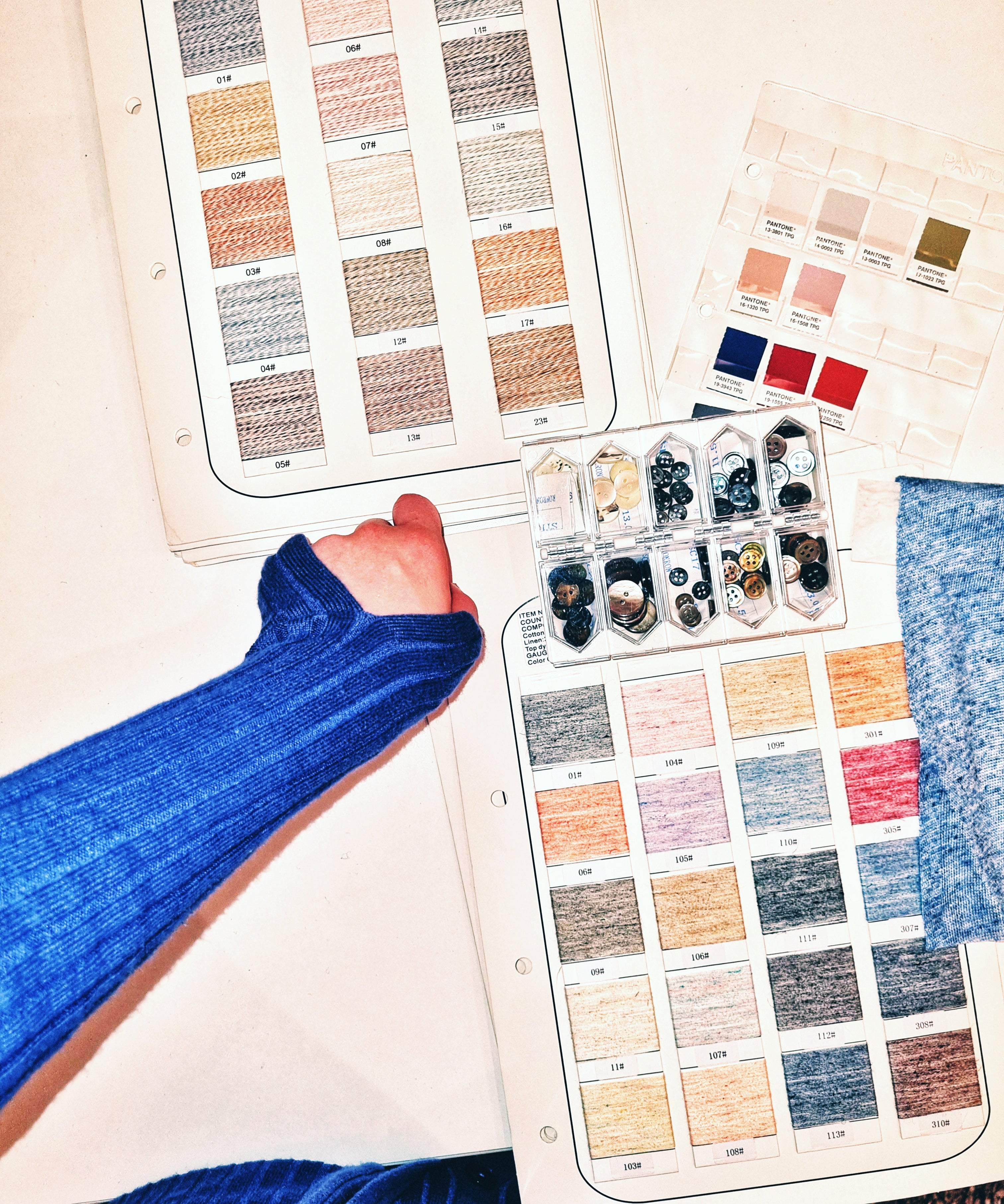 Our Handpicked Material
From yarns, fabrics, trimmings (buttons, zippers), to garment labels — we source every single detail with great care. The key to creating garments that look and feel right from day one to forever.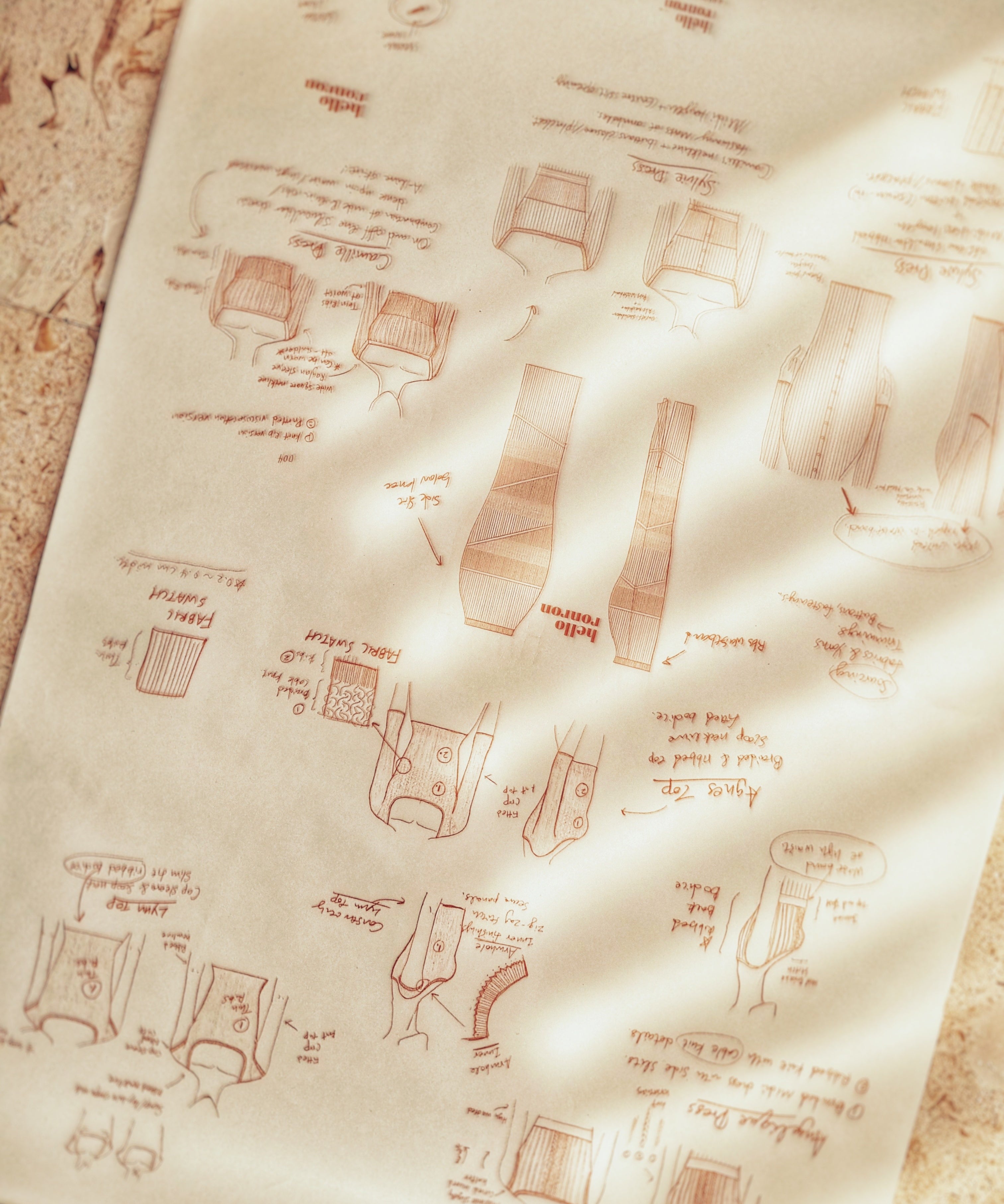 A Focus on Fit
We refine every proportion, fit, and that just right silhouette for Asian physiques, to create essentials you'll reach for again and again.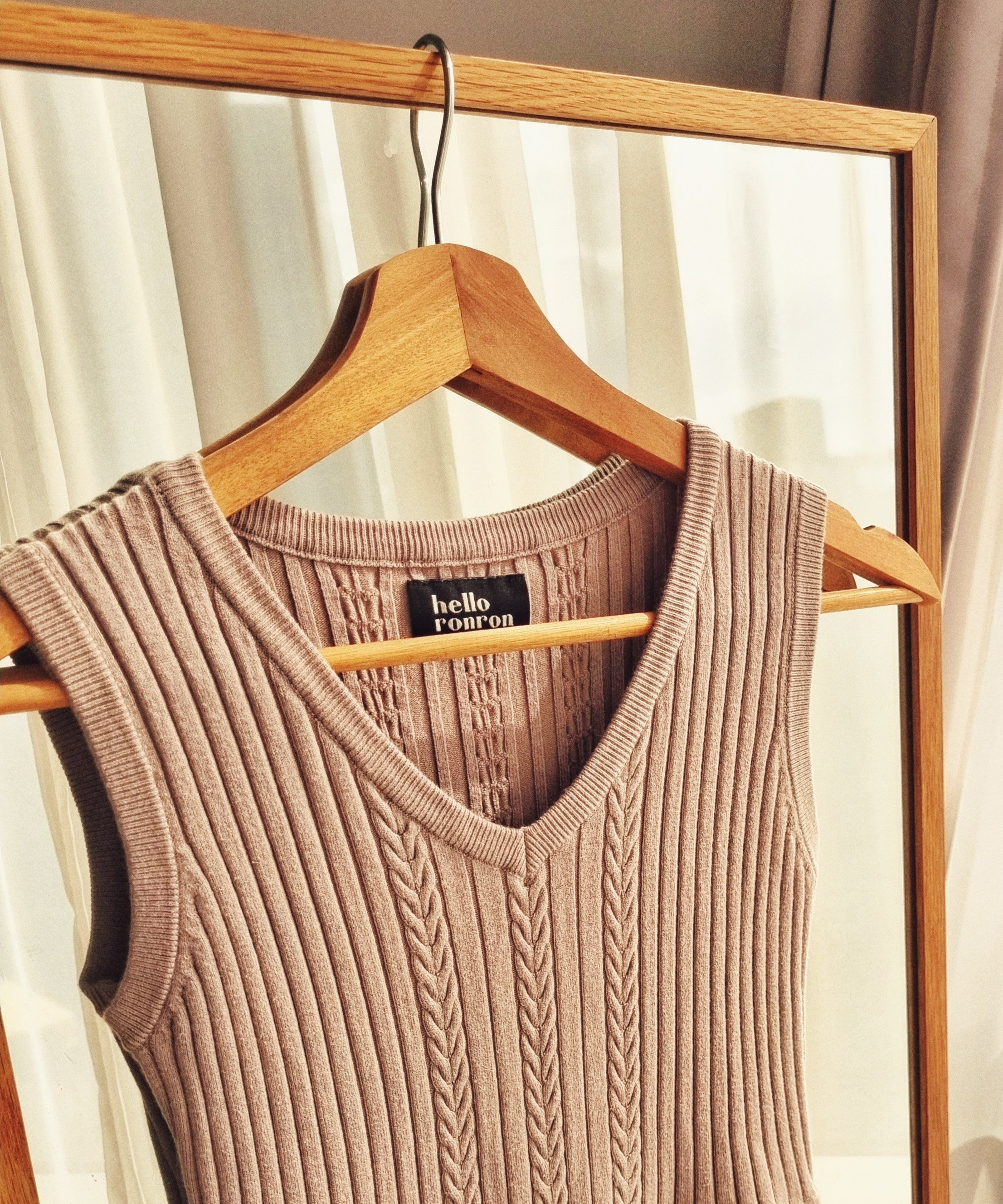 Dedicated Craftsmanship
It's hand-drawn sketches, studied and perfected necklines, the art of button placement. It's our design studio considering and reconsidering each detail. If it isn't just right, it isn't here.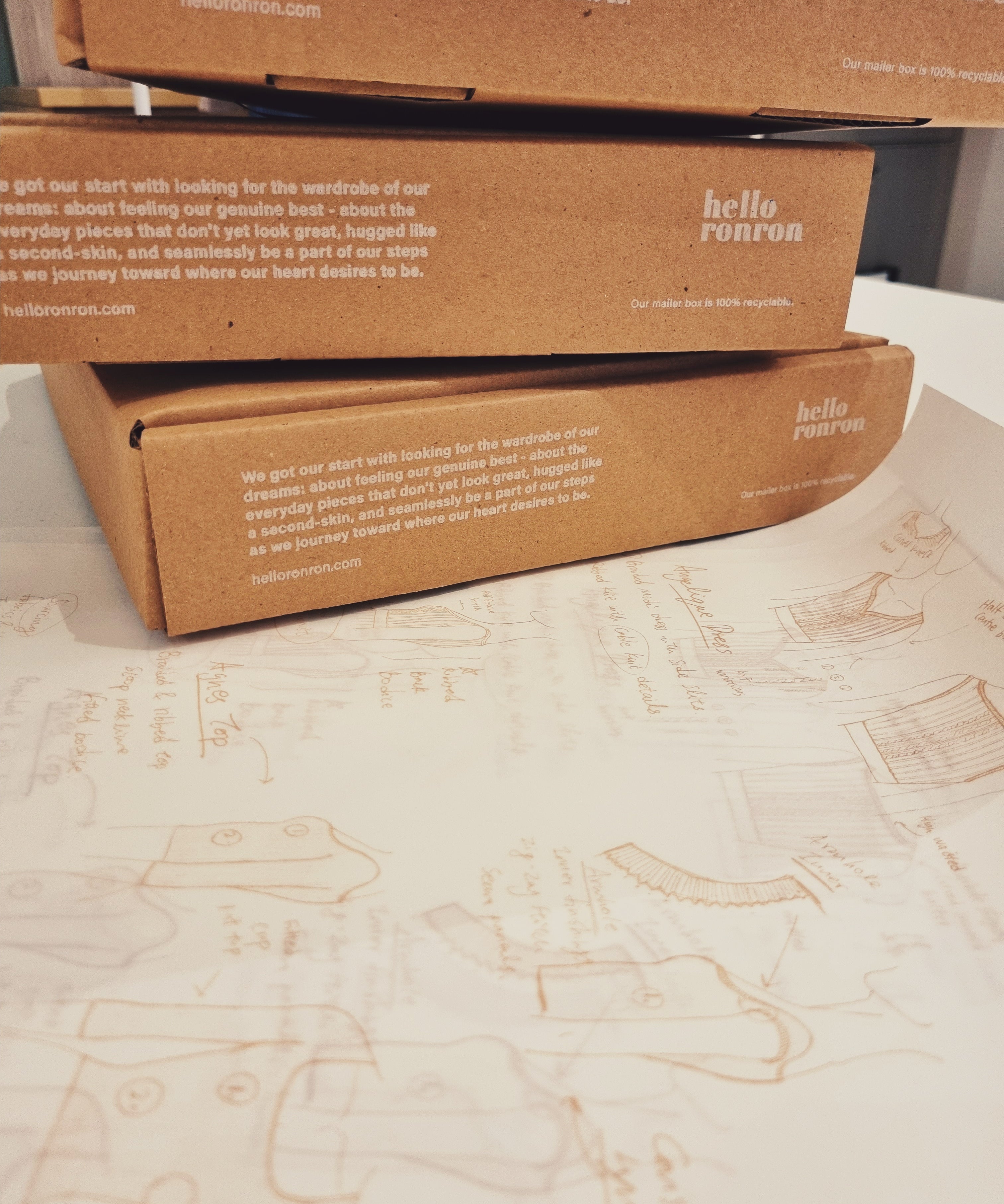 Sustainable Packaging
Designed with the well-being of our people and planet in mind, we use packaging that offer reusability, are 100% recyclable.
Inspired by
For the modern every day you.
Our designs are inspired by the women around us - She's happy, she's confident, she's original, she's got those grit and grace, and she's inspiring.
She is our friends, our sisters, our mothers and daughters, and our forever-evolving inspiration. She is you.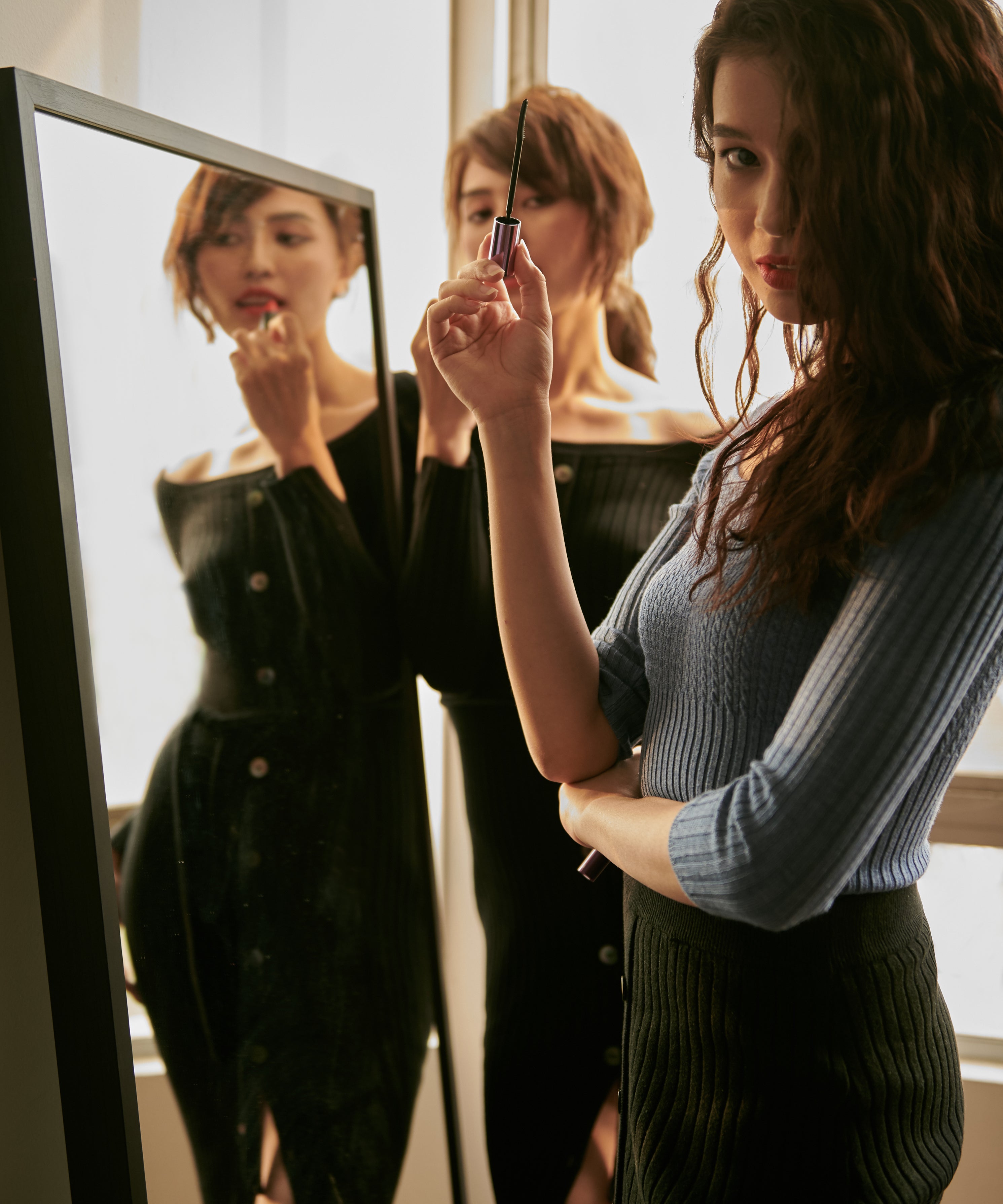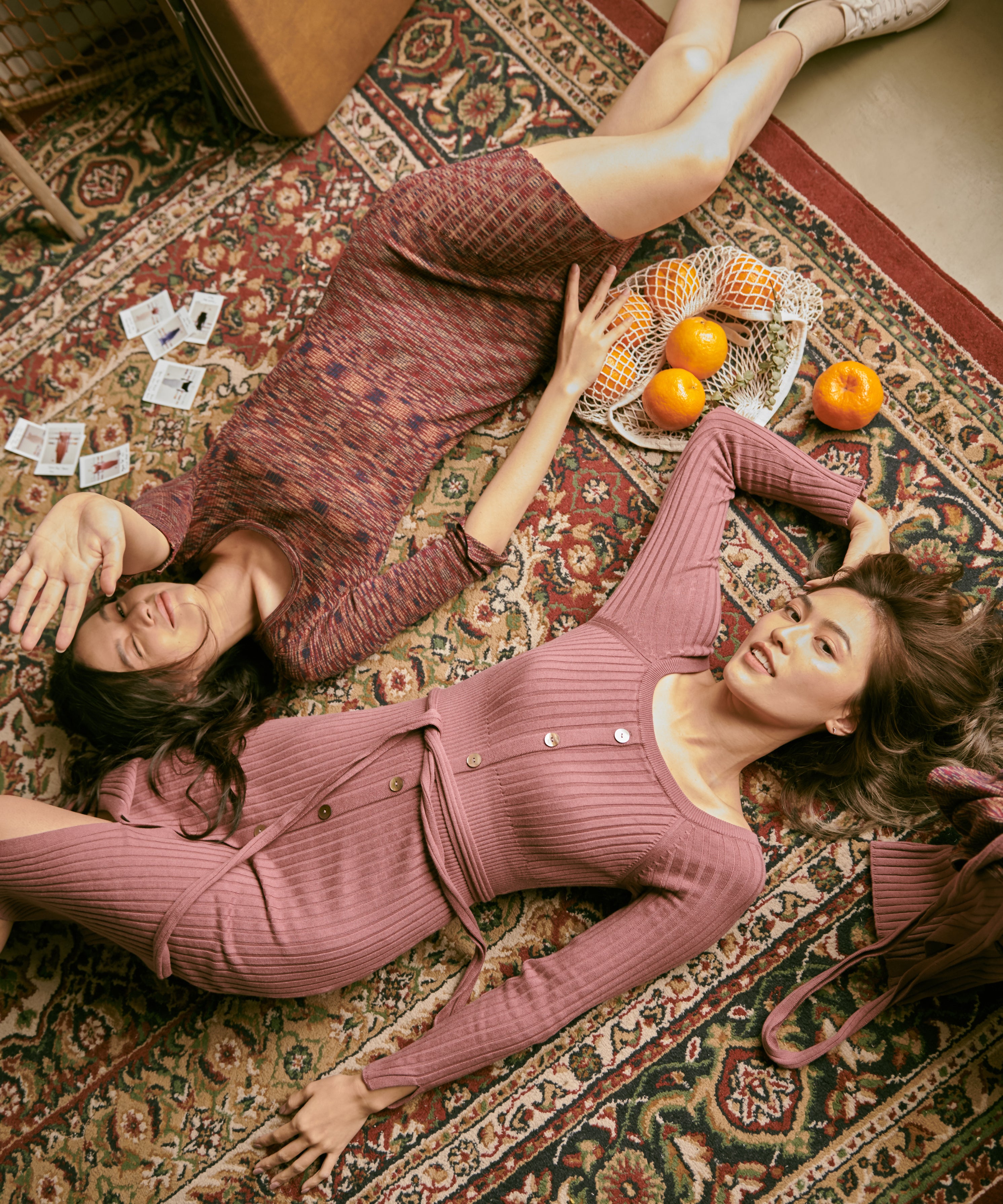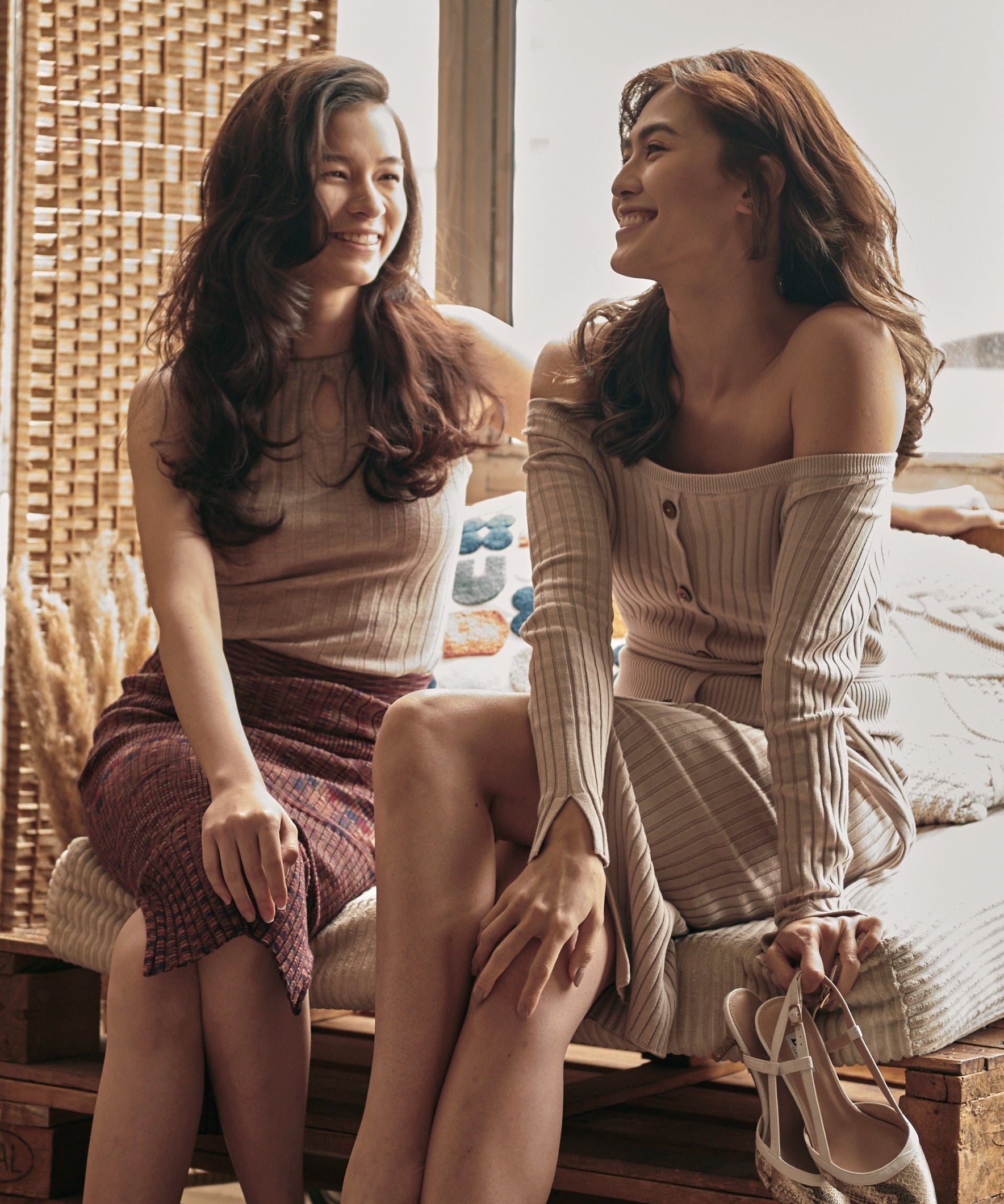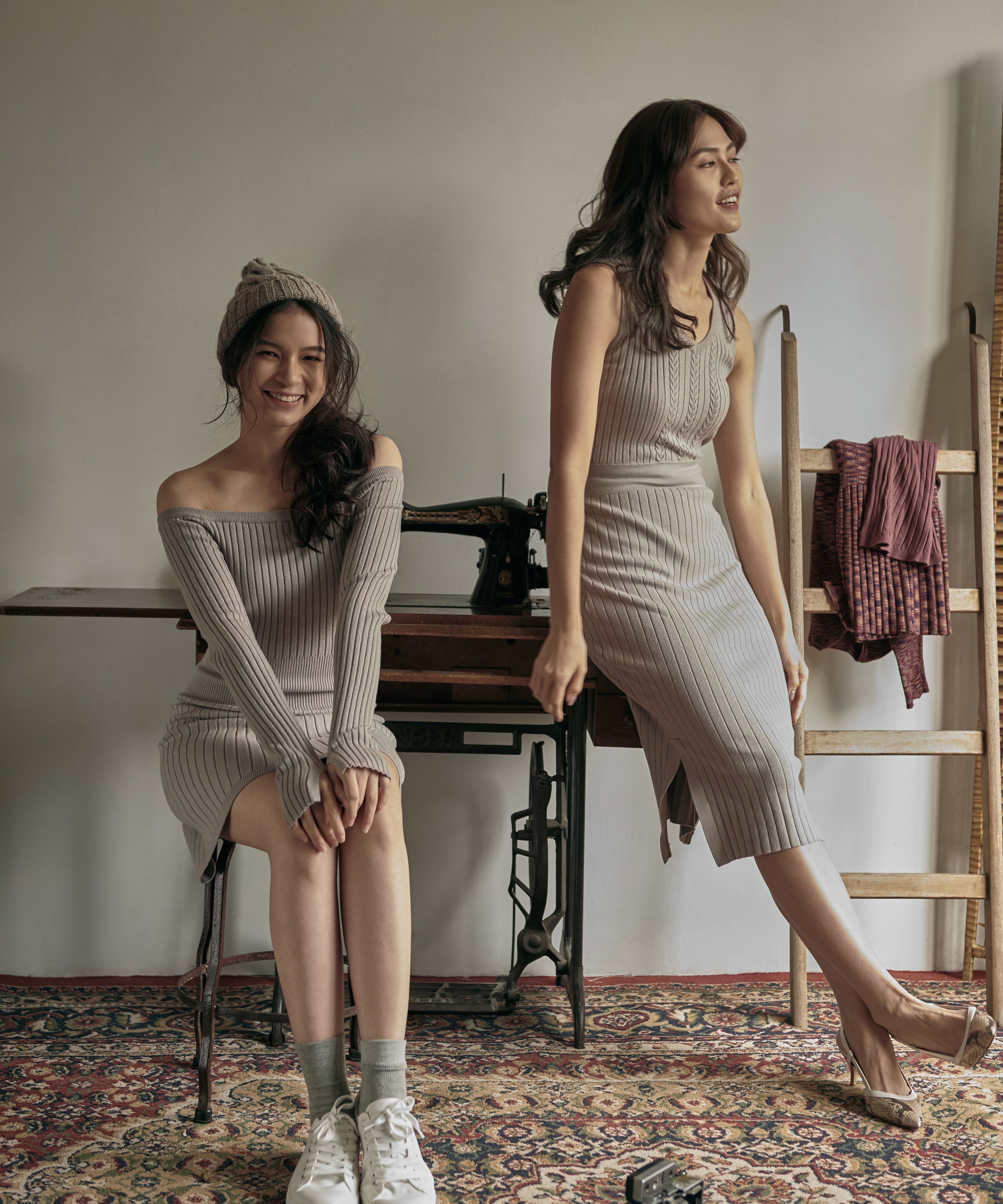 For you
Feel comfortable and fit beautifully.
It is our desire to create the clothing you'll love, that have the ability to be worn anywhere, travel with you, and have you covered for a variety of occasions.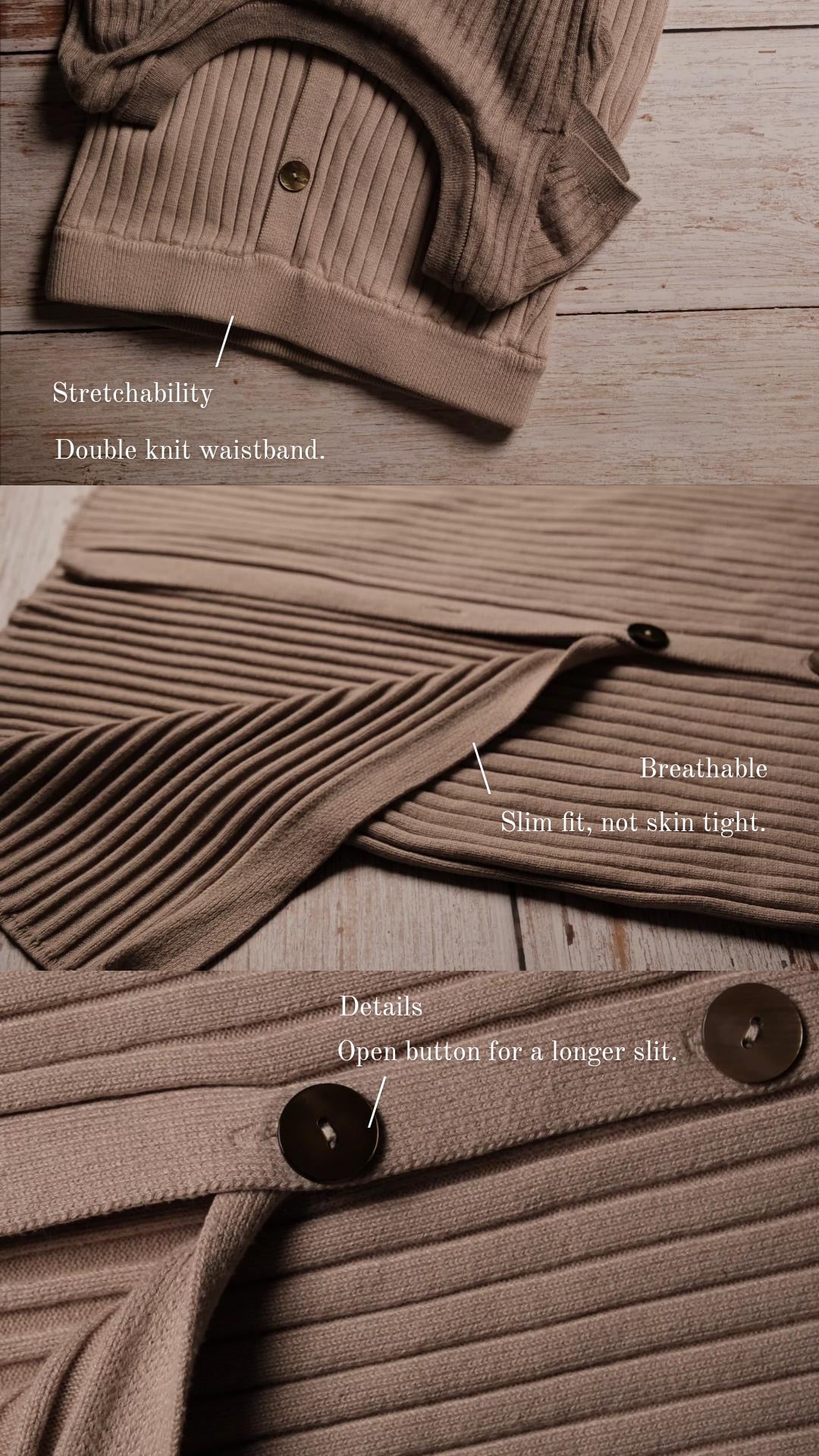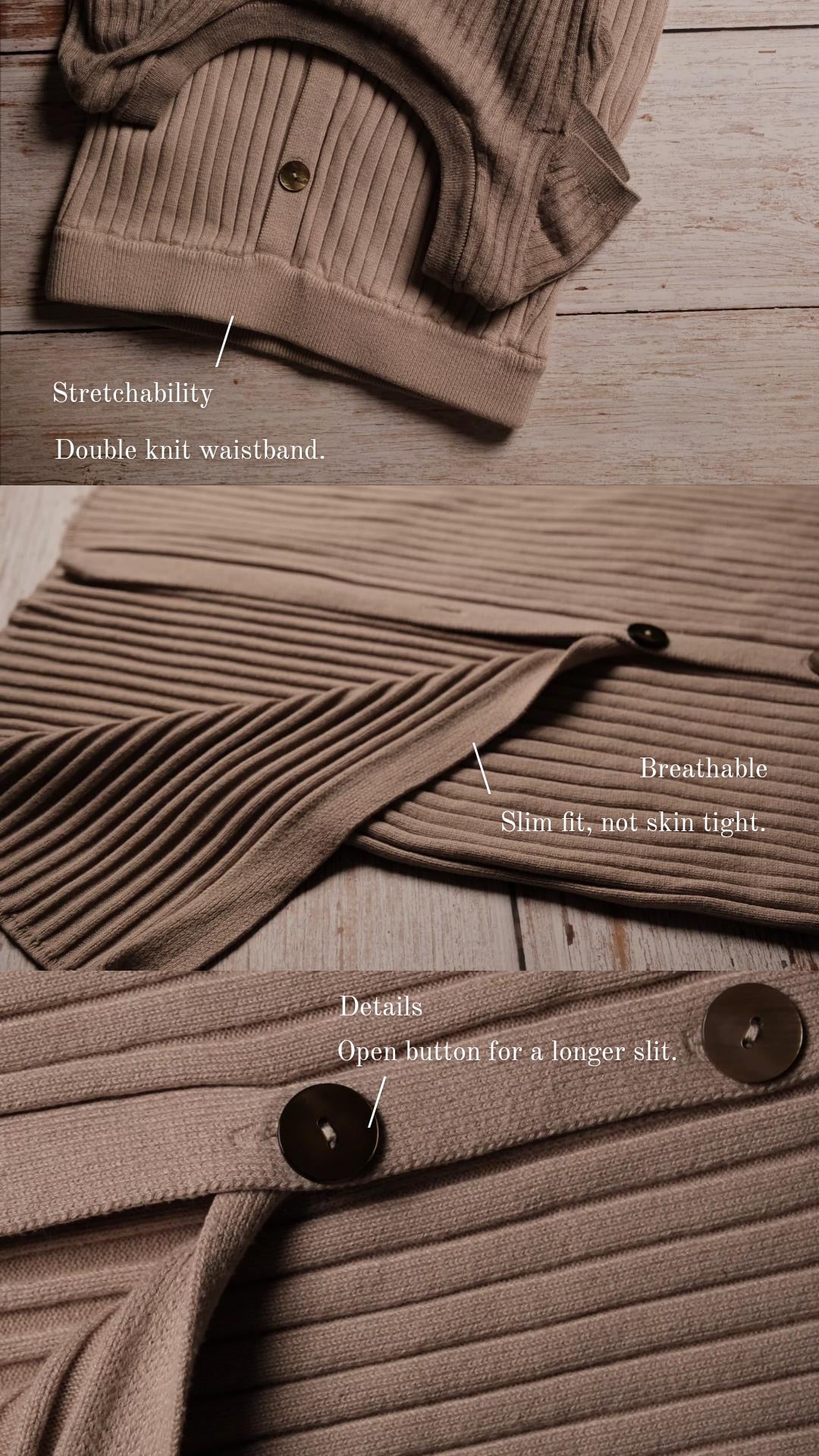 A focus on fit
Featuring the Sylvie Skirt's design details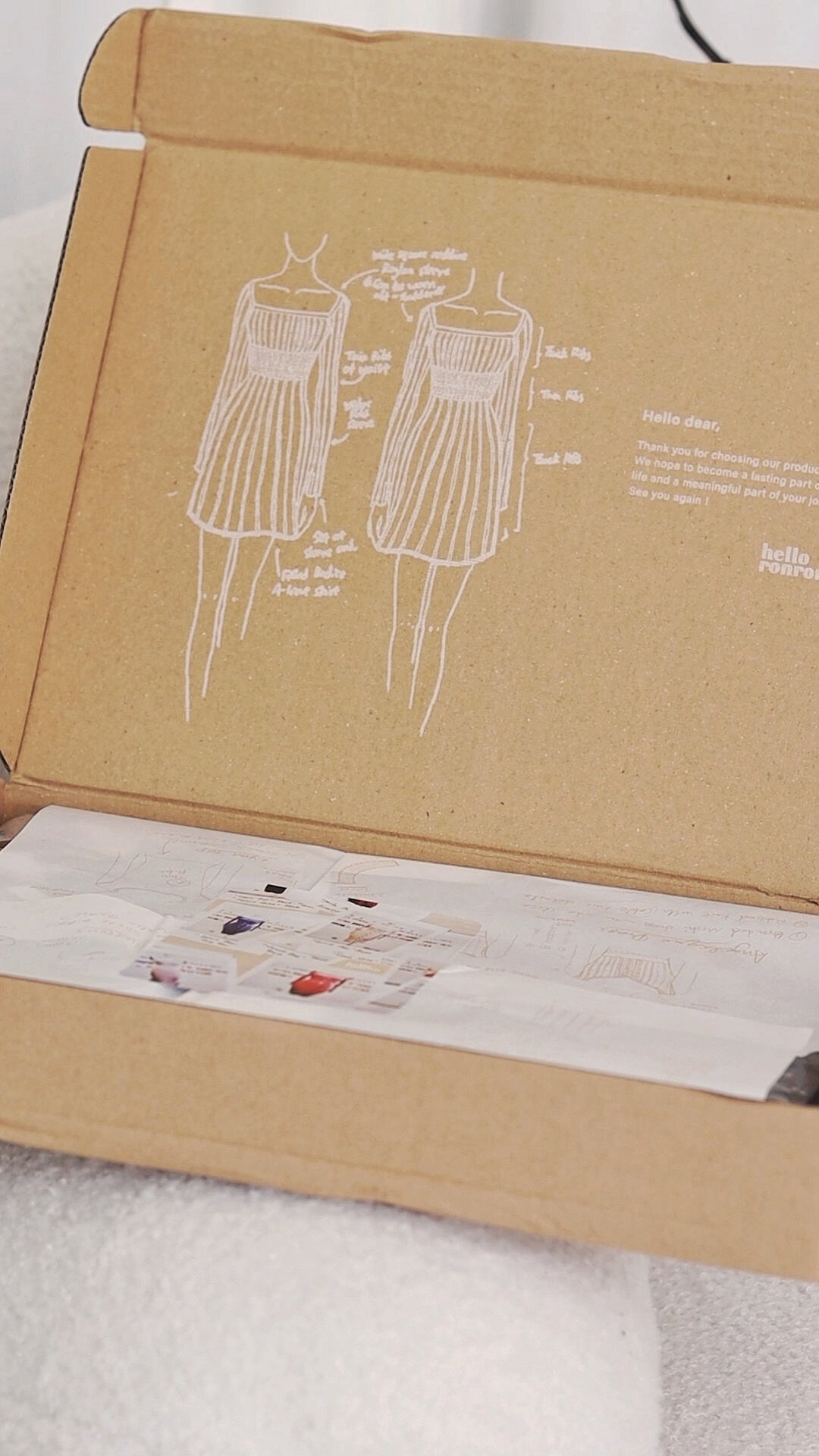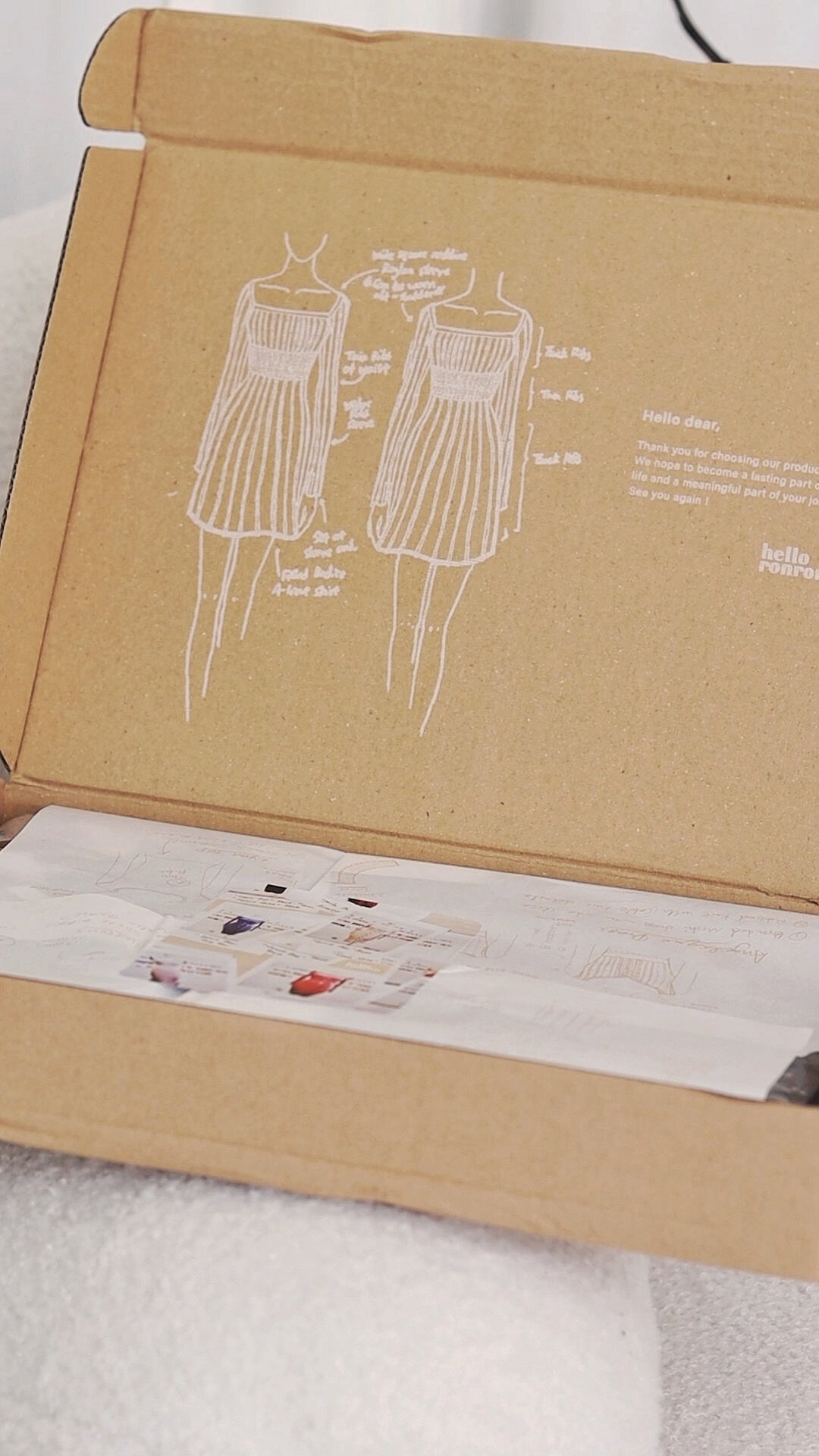 Seasonless classics
Behind the scenes
Hi! It's nice to meet you.
Now that you're here, take a look around. Meet our products, see them in action, discover behind the scenes, and let us know what you think!