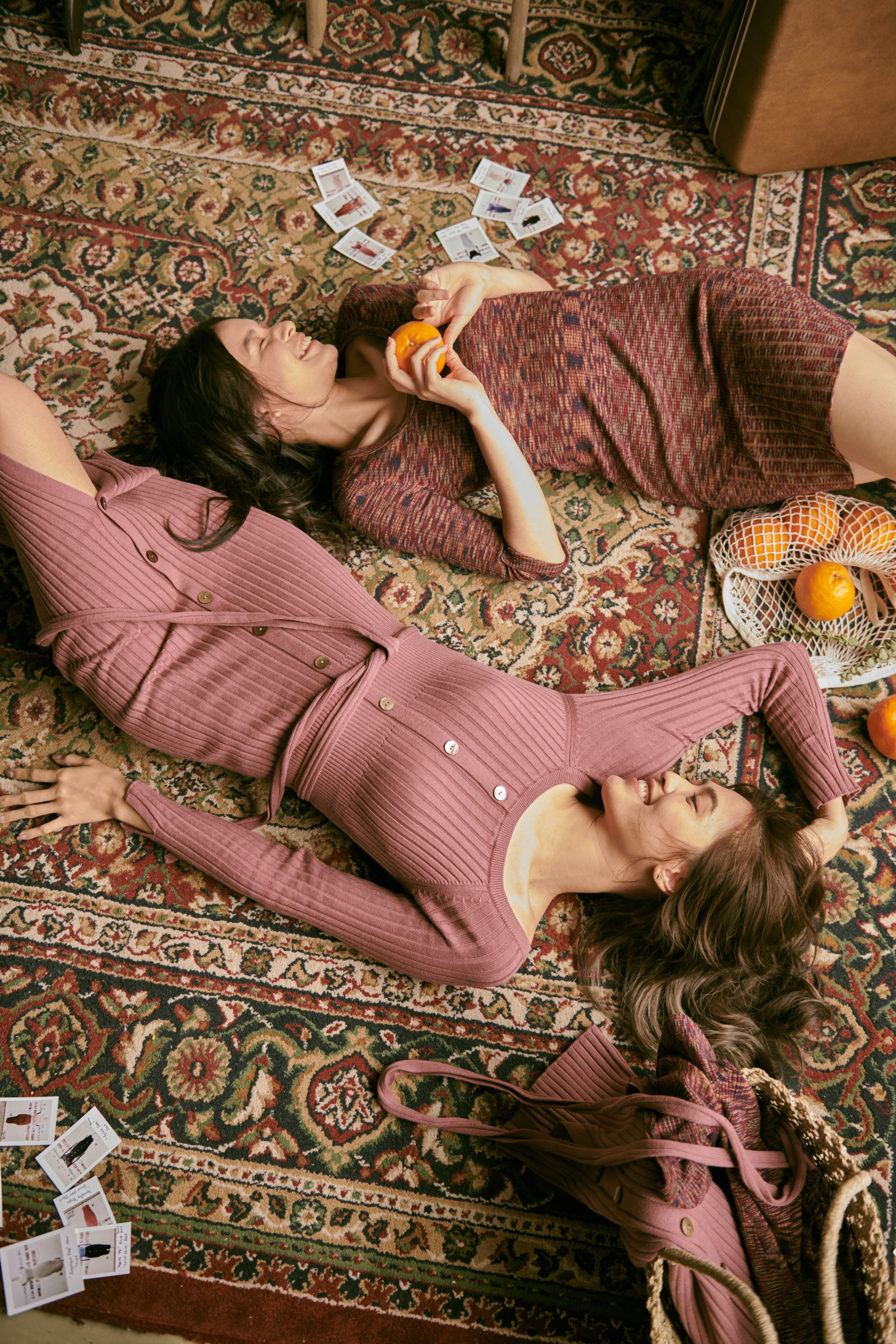 A stroll at the vintage market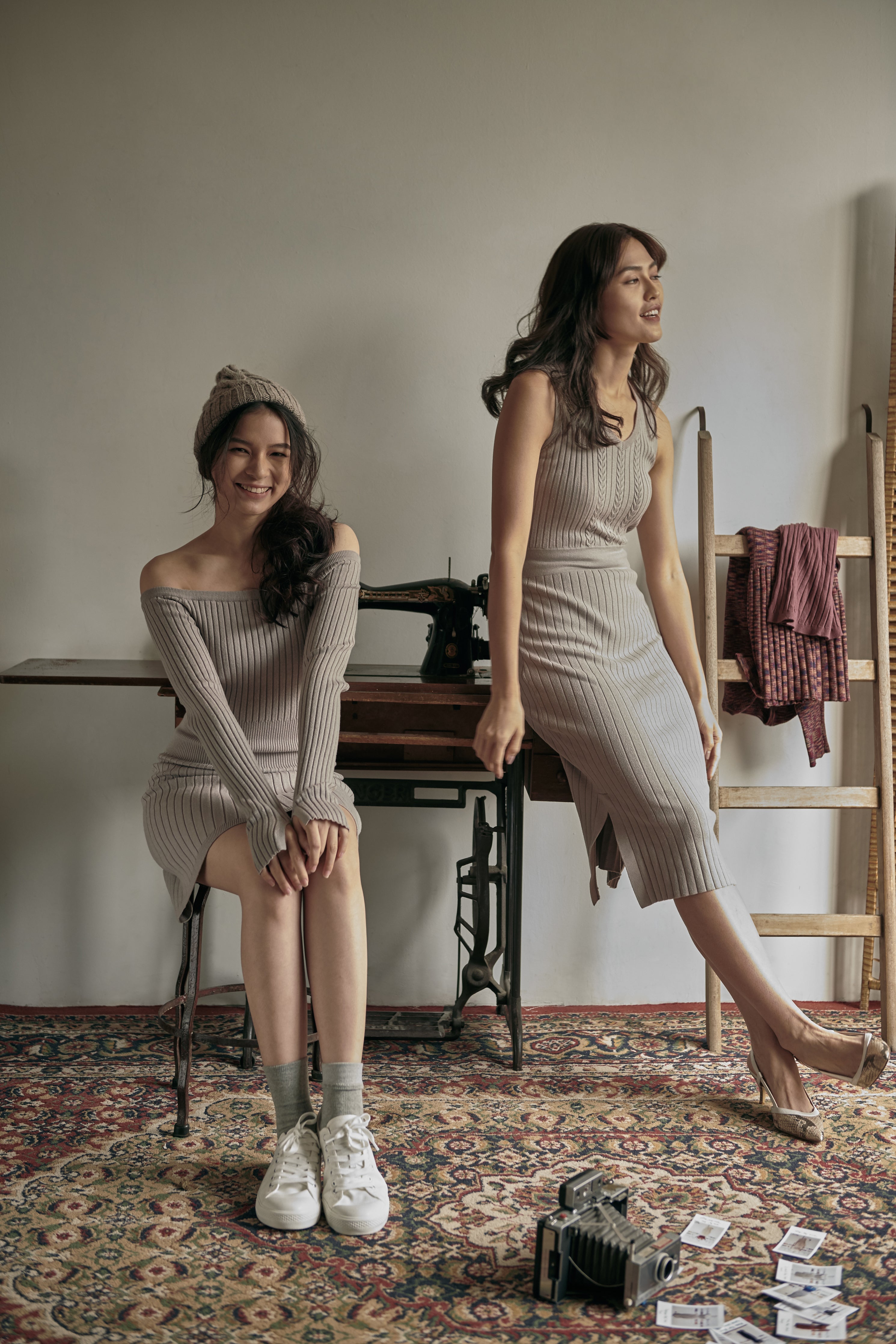 COZY KNIT DRESSES FOR THE BRUNCH.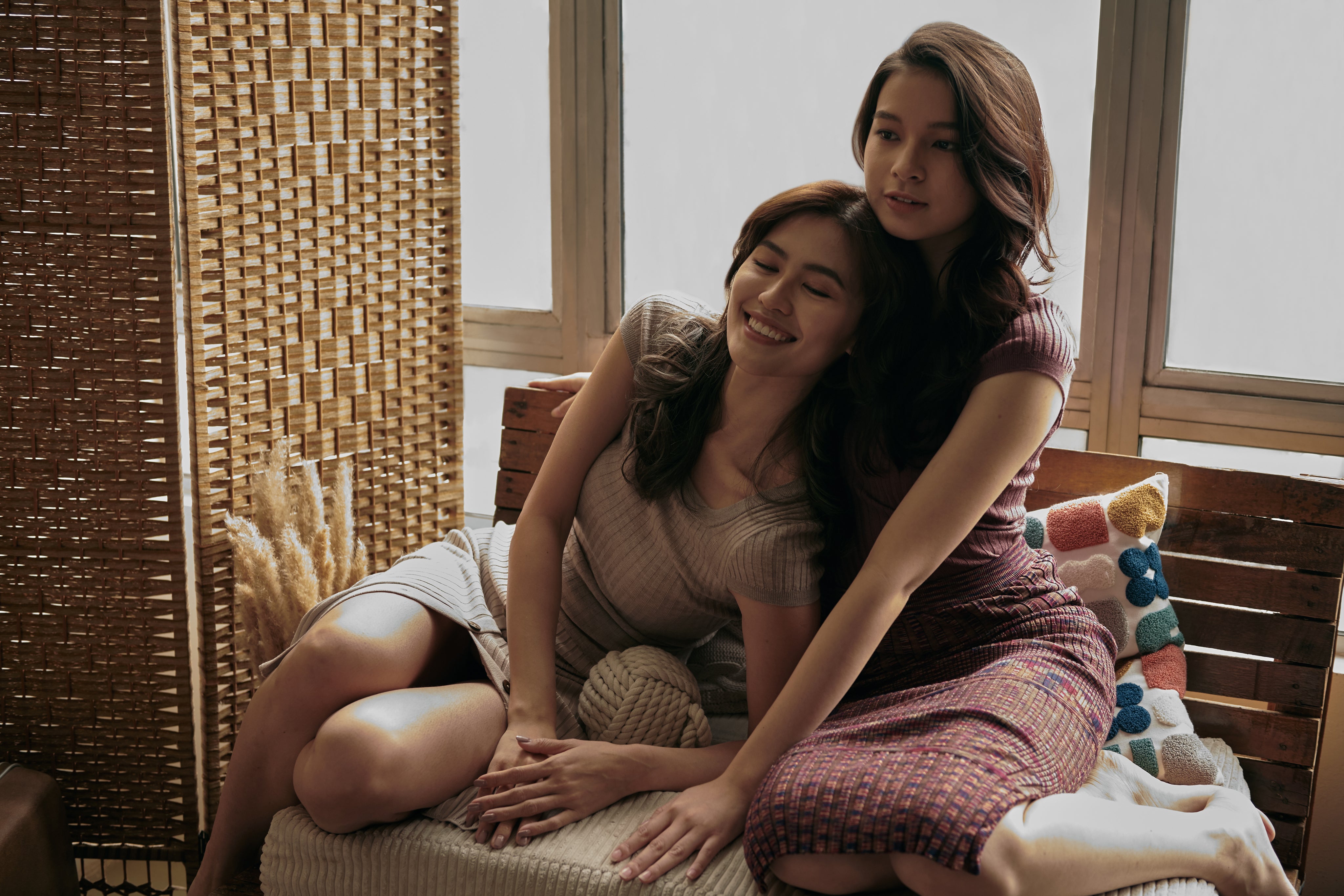 Staying-in with a cup of teh tarik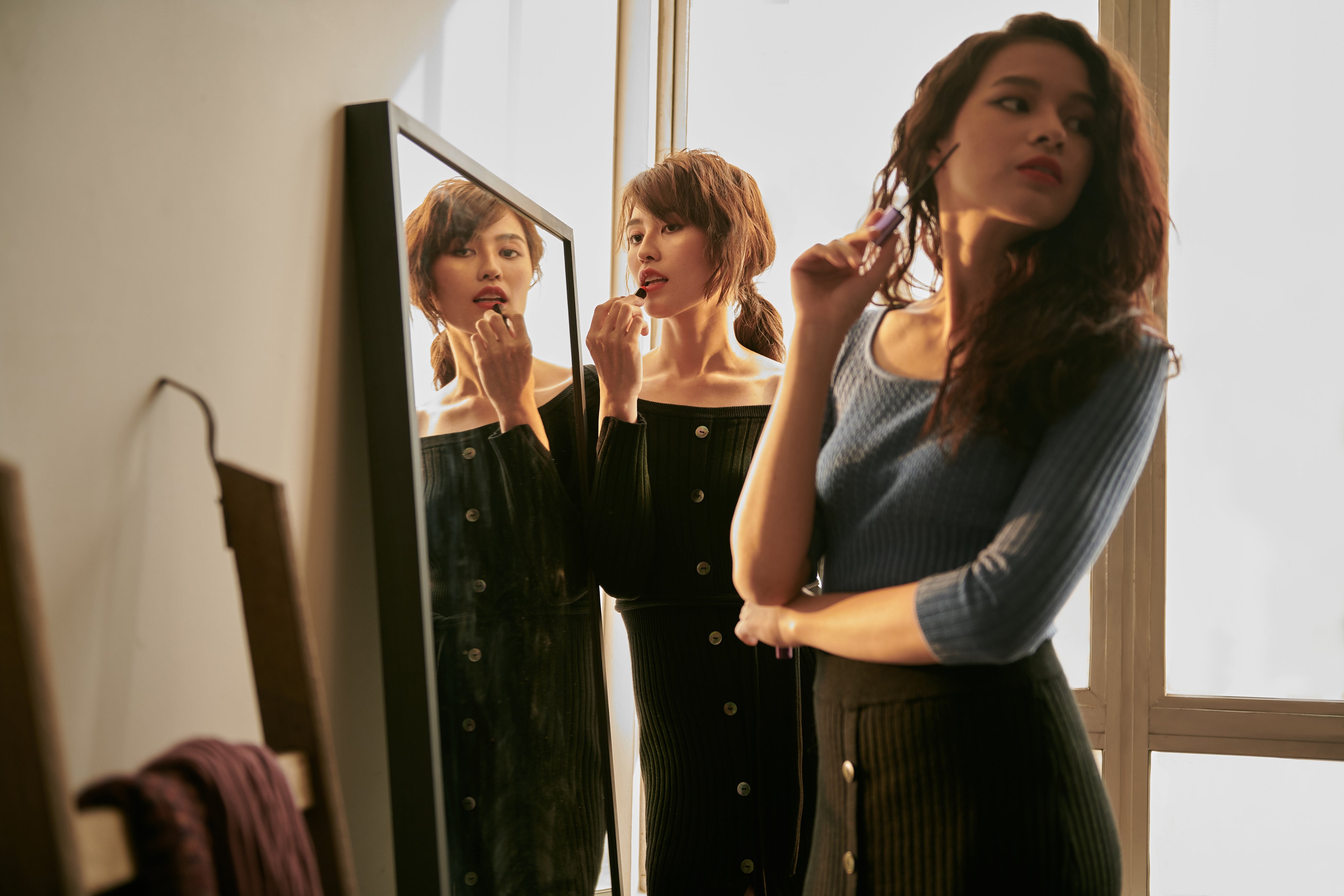 Create good clothing
Feel beautiful, supported, free, and empowered in your everyday journey.
hello ronron is the sum of inspiration and empowerment — an elegant contour enveloping the body, a sublime neckline emphasizing the décolleté, a feminine flare at the hem, gracing your footsteps in harmony and freedom.

We believe in creating mindful designs with quality material, to feel comfortable and fit beautifully. Cherishing every detail aspiring women to perceive oneself happily and courageously.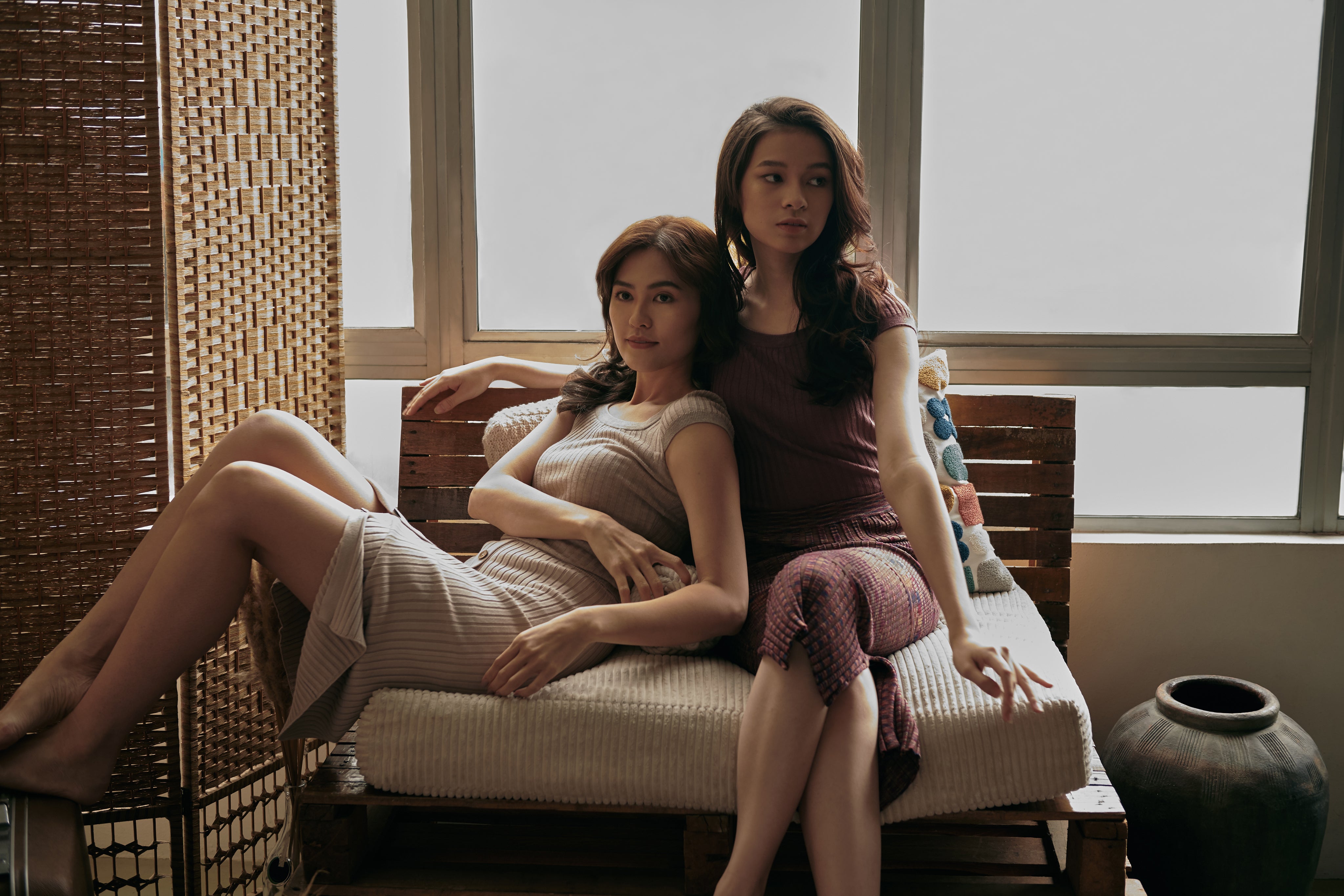 Our commitments
Zero-waste knitwear you will look good and feel great wearing them.
Designed with your real day-to-day routine in mind — the feminine classics and elegant capsules thoughtfully created to stay with you from daytime to evening, and for the many years to come.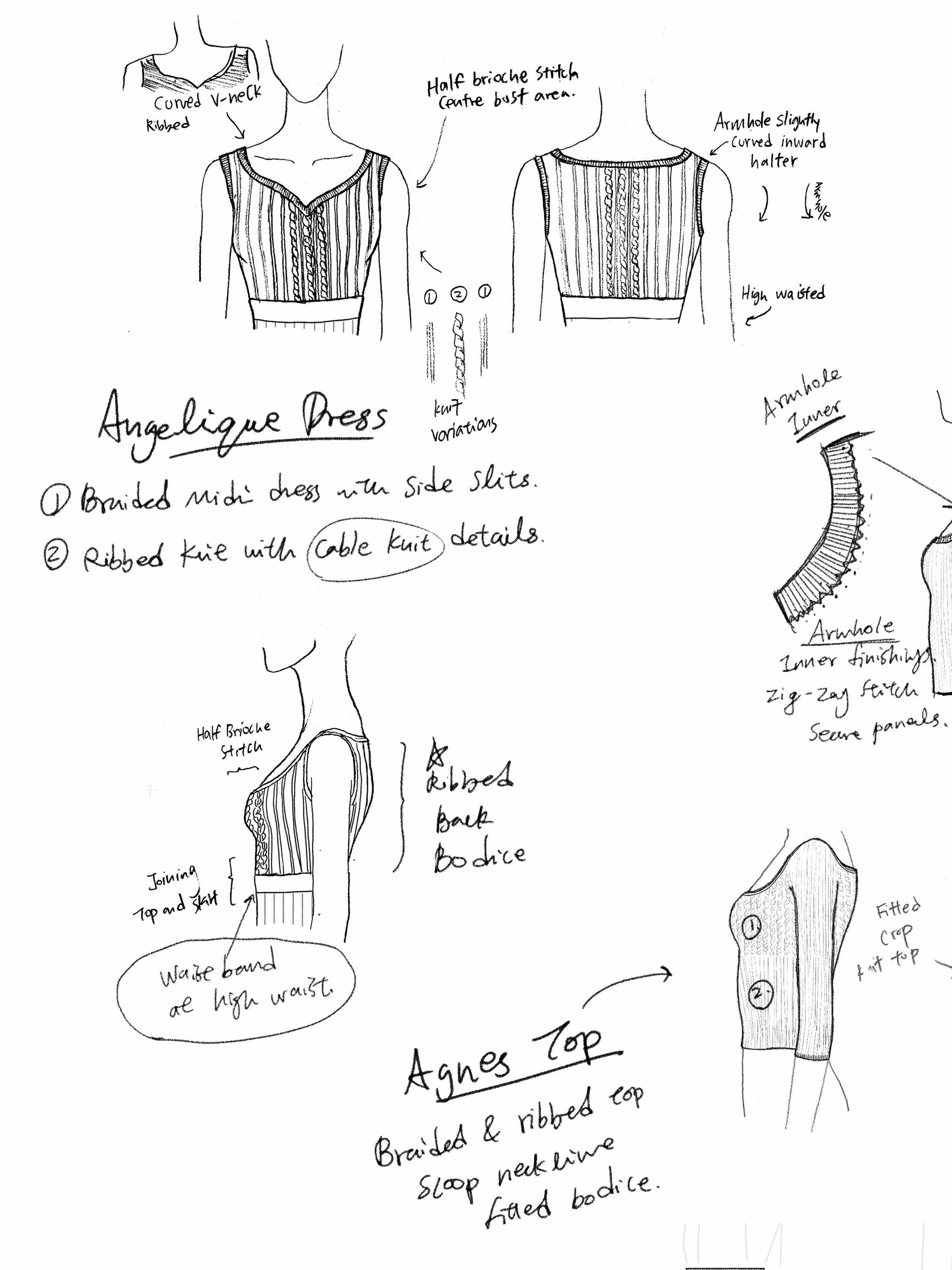 Our craftsmanship
The styles so natural they feel like part of you.
We obsess over proportion, fit, and that just right silhouette to create essentials you'll reach for again and again. The perfectly tailored feeling without going to a tailor — creating garments that look and feel right from day one to forever.
About Our Knitwear
Designed in a slim-fit cut with comfortable ease, and the ability to travel with you anywhere — timeless pieces that'll stay with you season after season.