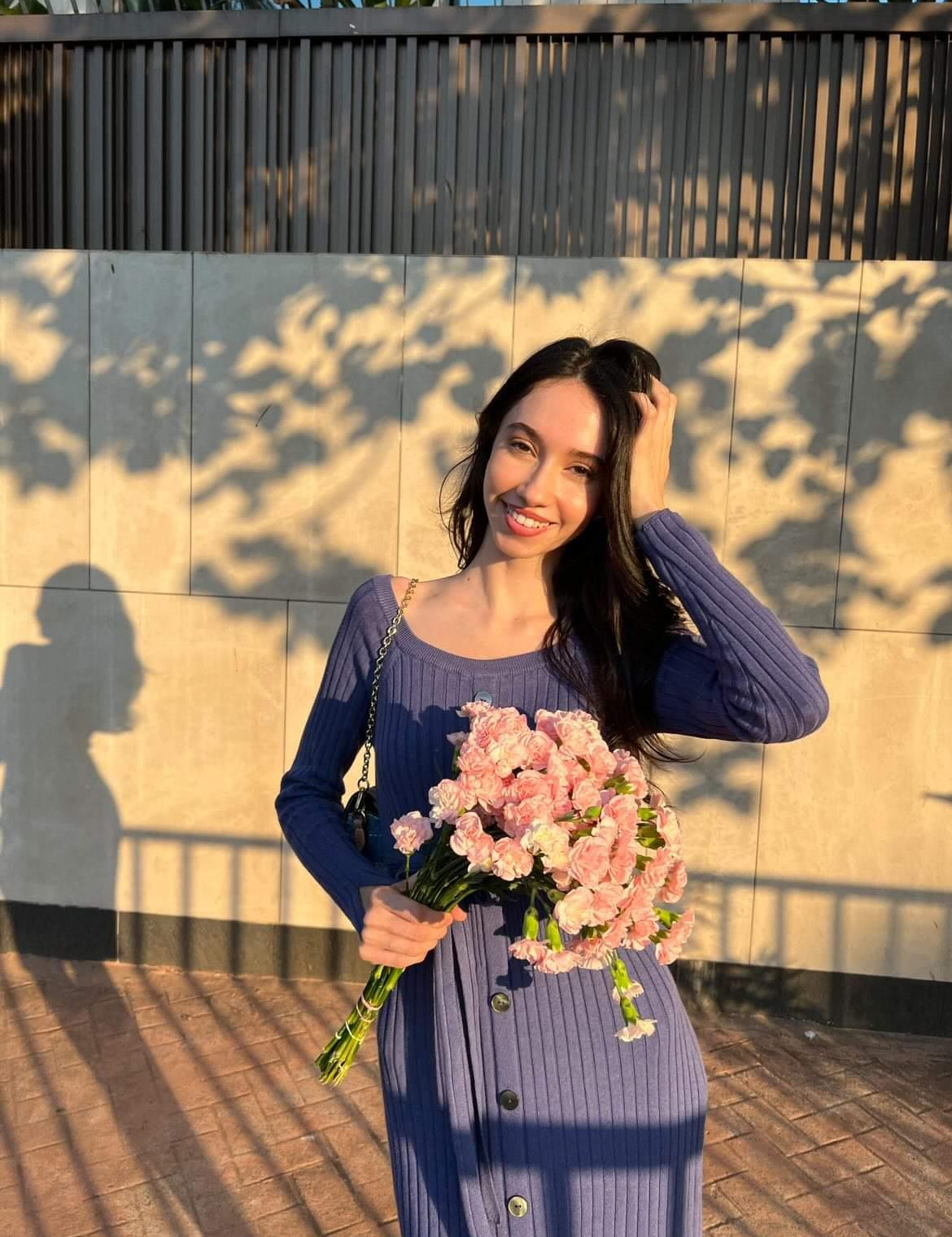 We are looking for
Creators with a chic and practical sense of style to feature our knitwear in everyday life — A strong niche in fashion and lifestyle, sharing appreciation for quality, sustainable fashion, and creative originality.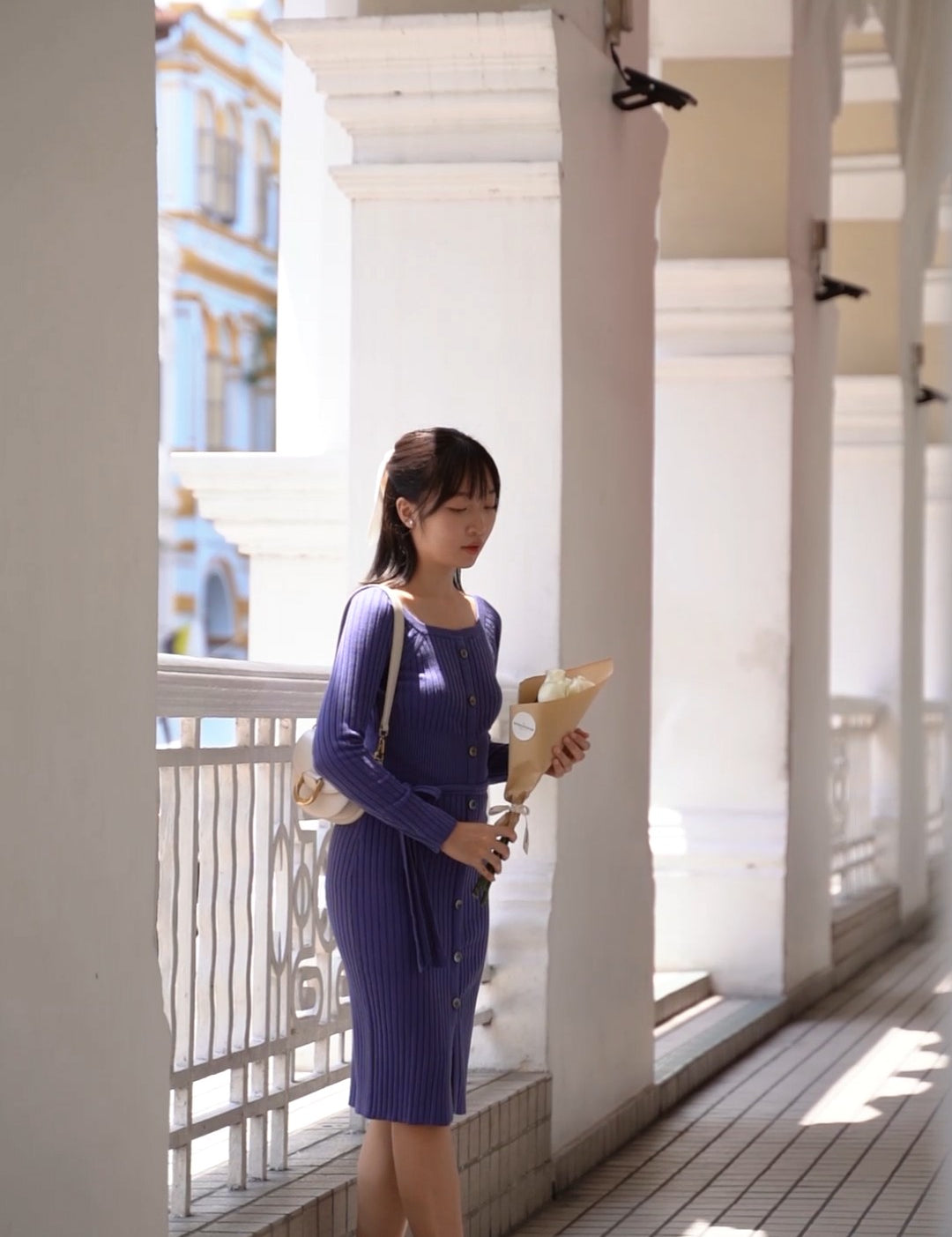 What we value
Commitments in quality, ethics, and sustainability — carrying meaning above trends, cherishing longevity over fast fashion.
We value individuality and comfort by creating well-made clothing, enhancing the wearer, and inspiring joy and empowerment.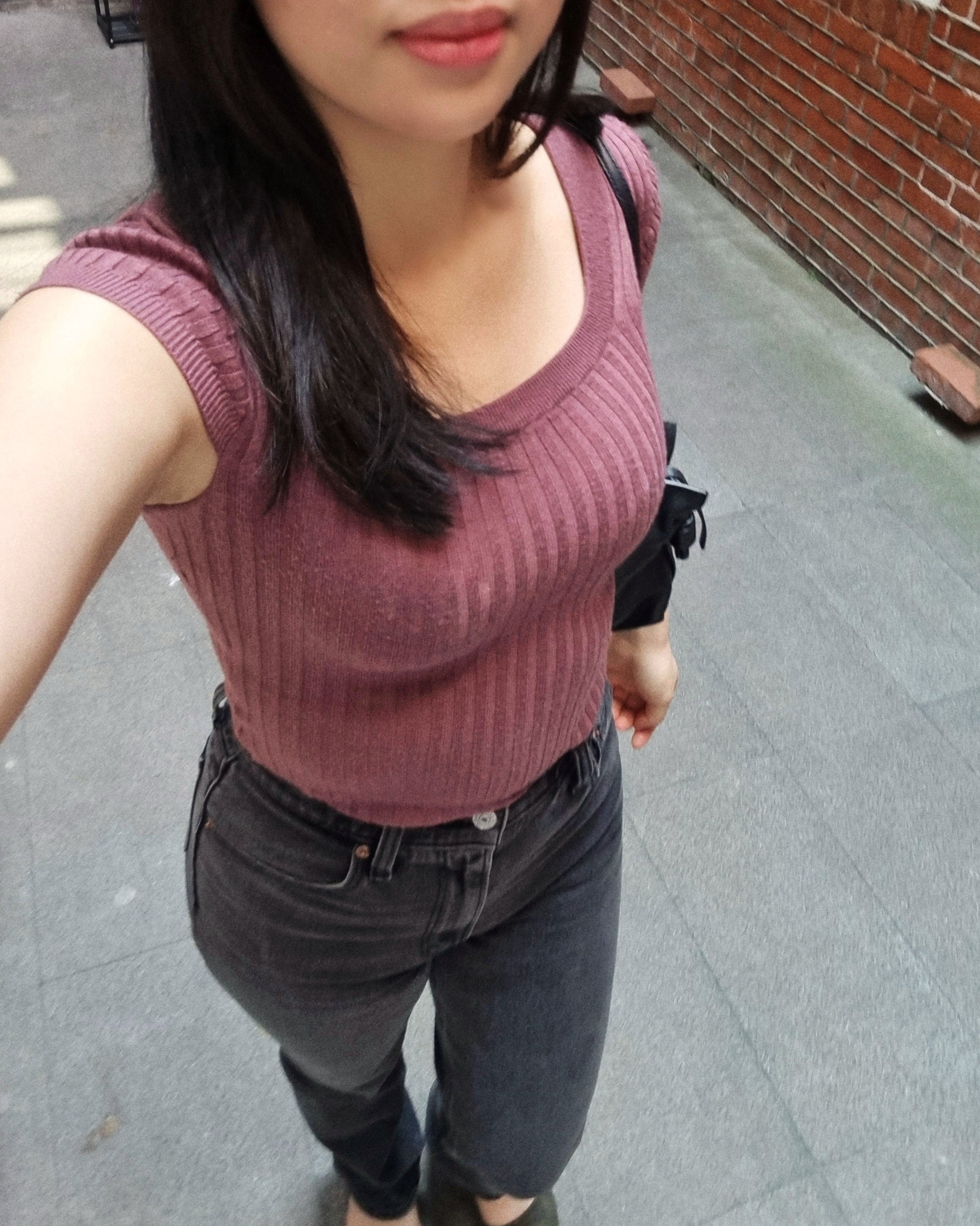 About our styles & fit
A feminine infusion of romantic silhouettes, flattering cut, and beautiful design details — with a focus on fit for East and Southeast Asian women's proportions and measurements.
For Content Creators
hello ronron delights through a timeless and feminine aesthetic, achieved through minimalist cuts and a spring & summer-inspired women's knitwear collection. We aim to build an authentic community of partners who are passionate about our brand. Apply today to become part of our creator community!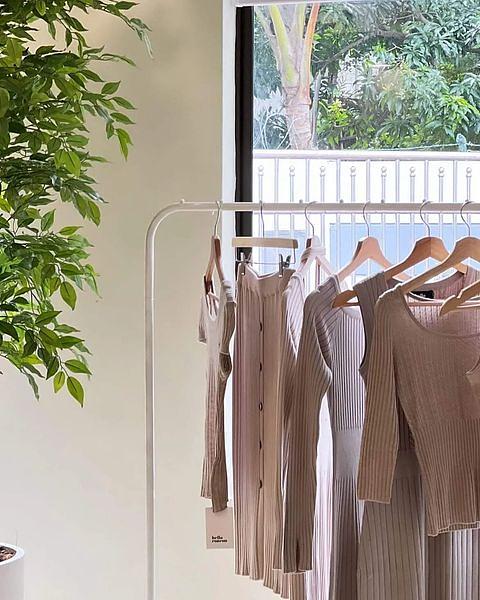 Partnership opportunities
Affiliate marketing
Gifting
Discount codes
Campaigns
Content creation
Usage rights